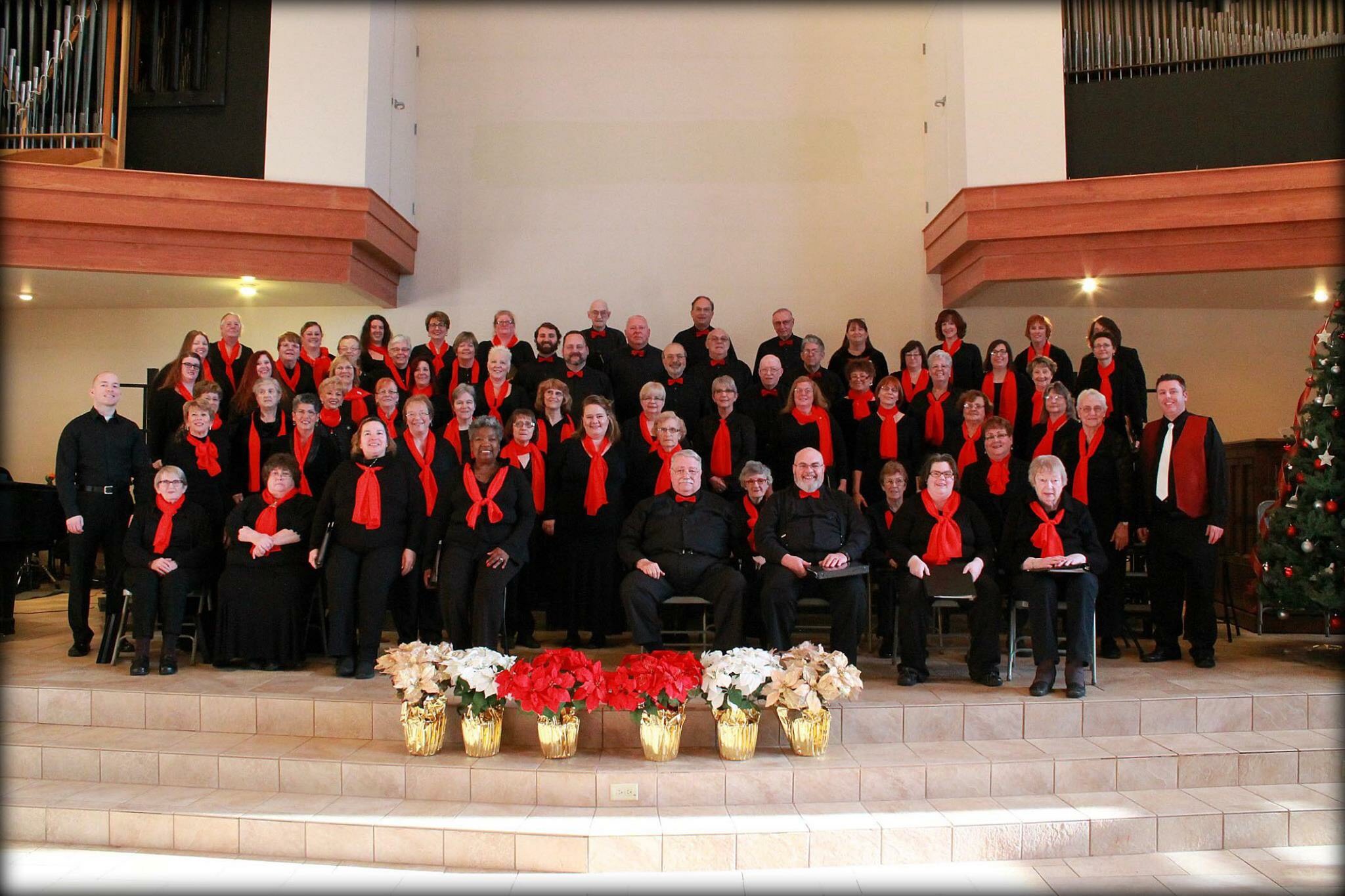 Photo courtesy of Haylee VanValkenburgh of Valk Visions Photography
To navigate the site, click on any of the links at the top to be brought to a corresponding page.To return to this page at any time, click on the logo above. Enjoy the Site!
Contact Us
P.O. Box 612
Amsterdam, N.Y. 12010


Questions? Comments? Mistakes? Please e-mail the Webmaster

Website last updated on October 9, 2017
Music images provided by Music-Related Graphic Images by SKDesigns.