Mohawk Valley Chorus
Welcome to the Mohawk Valley Chorus Website
For Gospel Festival information,
visit our Notes and Schedule Page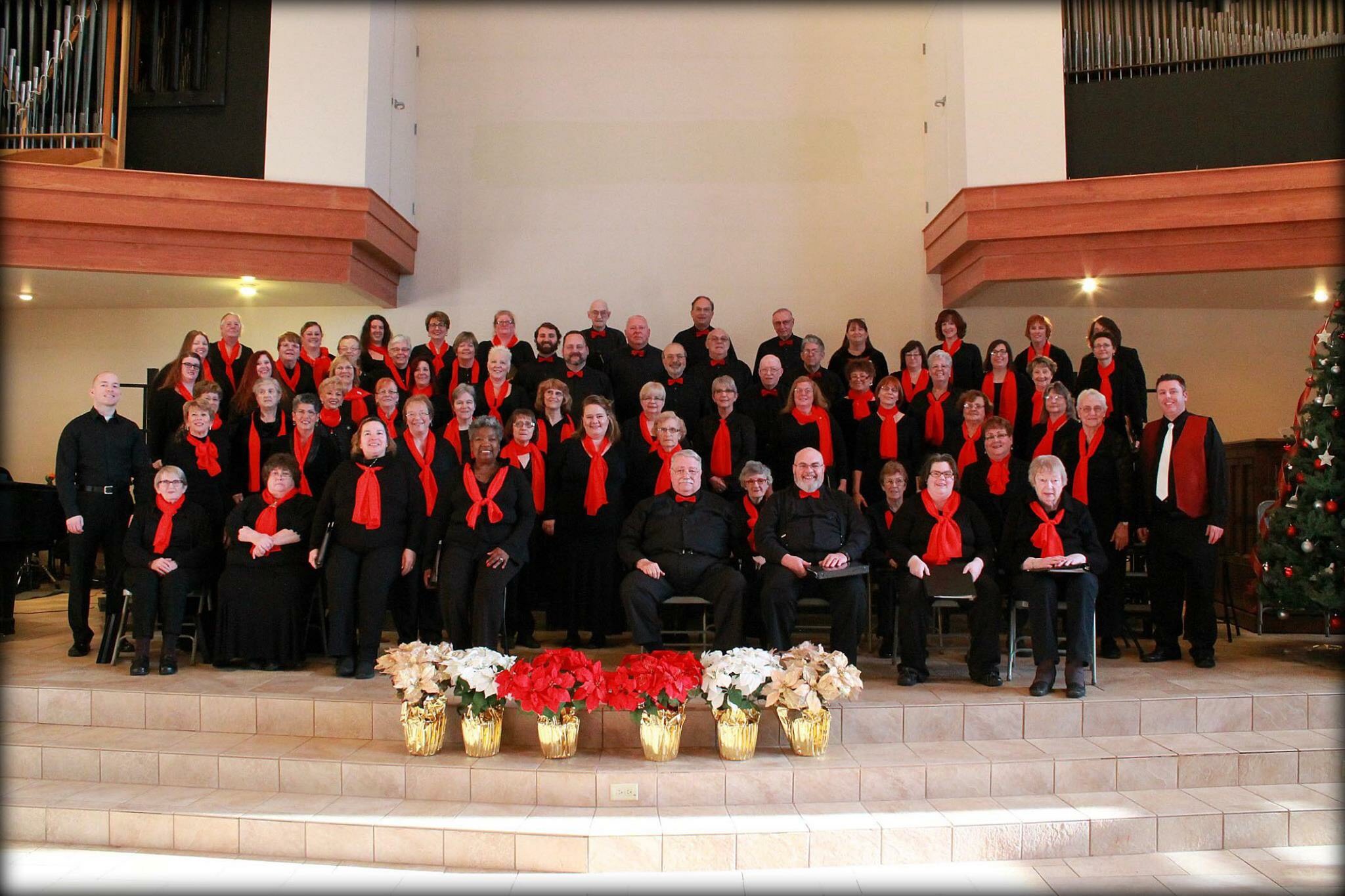 Photo courtesy of Haylee VanValkenburgh of Valk Visions Photography
To navigate the site, click on any of the links at the top to be brought to a corresponding page.To return to this page at any time, click on the logo above. Enjoy the Site!
Contact Us
P.O. Box 612
Amsterdam, N.Y. 12010


Questions? Comments? Mistakes? Please e-mail the Webmaster

Website last updated on August 24, 2018
Music images provided by Music-Related Graphic Images by SKDesigns.